Uber has sold its Xchange Leasing portfolio in the US to Silicon Valley company Fair, and will from now on rely on the startup for US leasing.
Free Whitepaper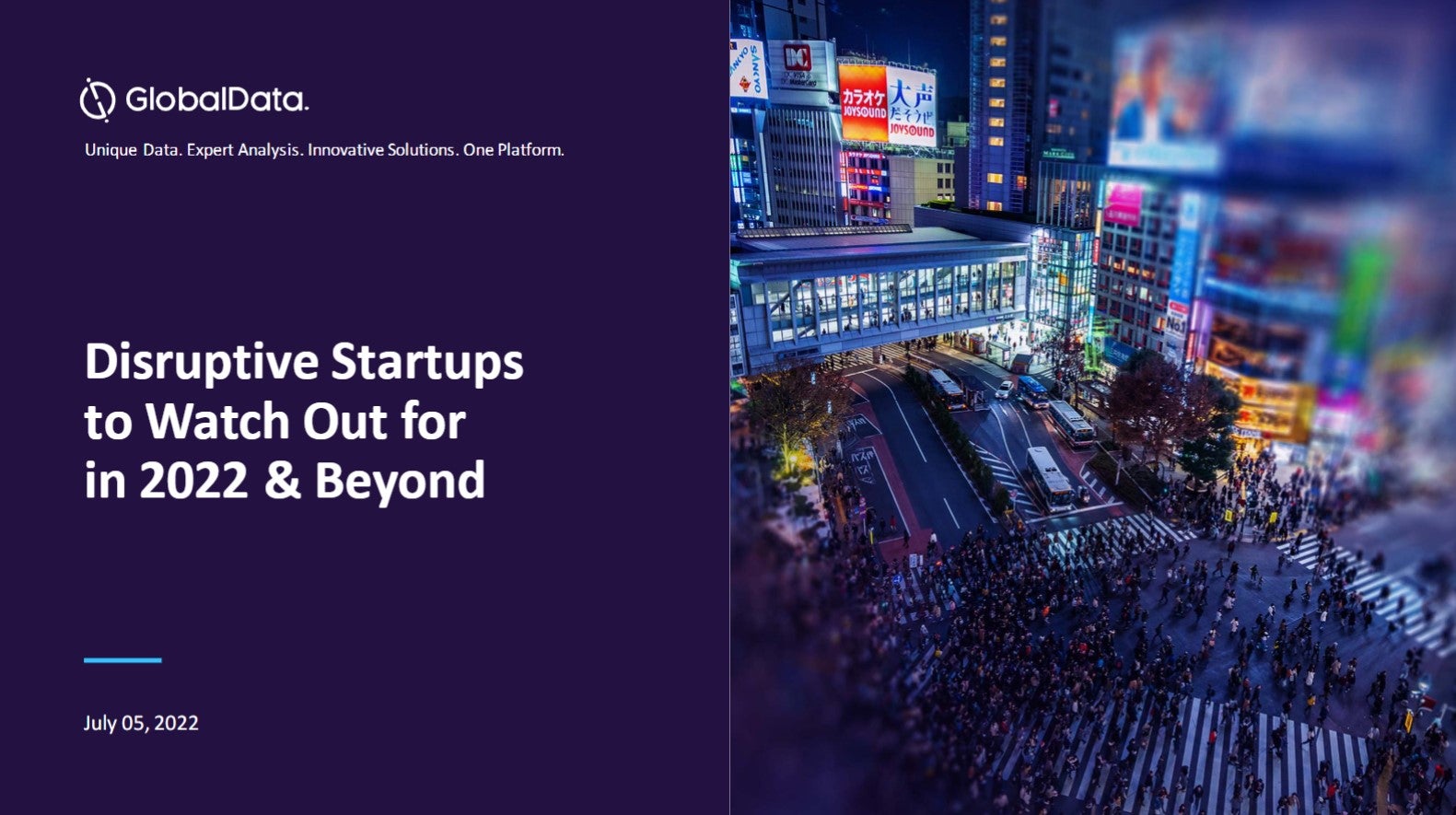 Disruptive start-ups to watch out for
2021 was a record-breaking year, with more businesses breaking into the billion-dollar club. Many start-ups have achieved or retained the unicorn status by the end of the year to reflect nearly a fivefold growth from that in 2020. This boom can be linked to a financing frenzy spurred by the quick adoption of technology and innovative solutions by start-ups gaining traction in response to the pandemic. However, the start-up ecosystem is now facing turbulent times for fundraising as investors seek long-term business strategies, valuations, and a route to profitability amid uncertain market circumstances. Nevertheless, 2022 has the potential to carry forward the momentum with multiple entities having a fair chance of being in the right place when aided by the right technologies. GlobalData leverages the power of alternative data to examine the health of start-ups across multiple dimensions including the quality of their innovations, market presence, and the funding they can attract. This helps our clients to analyze the disruptive potential of start-ups for early alliances, investments, and acquisition prospects to develop future-proof strategic roadmaps for a competitive advantage. Read our report and gather insights on the following topics:
Recent Unicorn trends
Unicorns in 2022
Future Unicorns
Start-ups to watch out for
Start-up ecosystem outlook by top geographies
by GlobalData
Uber had first announced that it would close or offload its loss-making leasing operations in August. At the time, it was reported that a number of companies were interested in acquiring the portfolio.
Fair, which provides a fully-online platform for car leasing, has now taken up existing leasing contracts, and will originate new ones for Uber in an exclusive partnership.
The size of the transaction was not disclosed, but Fair said it financed the acquisition through a mixture of equity and debt, originated during its most recent funding round.
Dara Khosrowshahi, chief executive officer of Uber, said: "As we progress on our mission to deliver better experiences for drivers, Uber is excited to partner with companies like Fair that have deep domain expertise and innovative solutions.
"We look forward to working closely with Fair to develop thoughtful, customized options for drivers in the US."
Scott Painter, chief executive officer of Fair, added: "This is the perfect partnership for Fair. Uber was built on offering drivers flexibility around how and when they work, and we bring that same concept to the way drivers access vehicles. This partnership reinforces why the future of vehicle ownership lies in a flexible ownership model based on consumers' needs."
In January 2017, the United States' consumer regulator, the Federal Trade Commission fined Uber $20m for misleading rates advertised for its Vehicle Solutions Programme, which introduced prospective drivers to motor company to buy or lease vehicles.
Fair was launched in 2011. Its founders had previously held positions in Mercedes-Benz, BMW and Tesla, among others. As of October's funding round, the company was valued at $1bn (£700m). BMW's mobility investment arm, i Ventures, features among its funders.
Free Whitepaper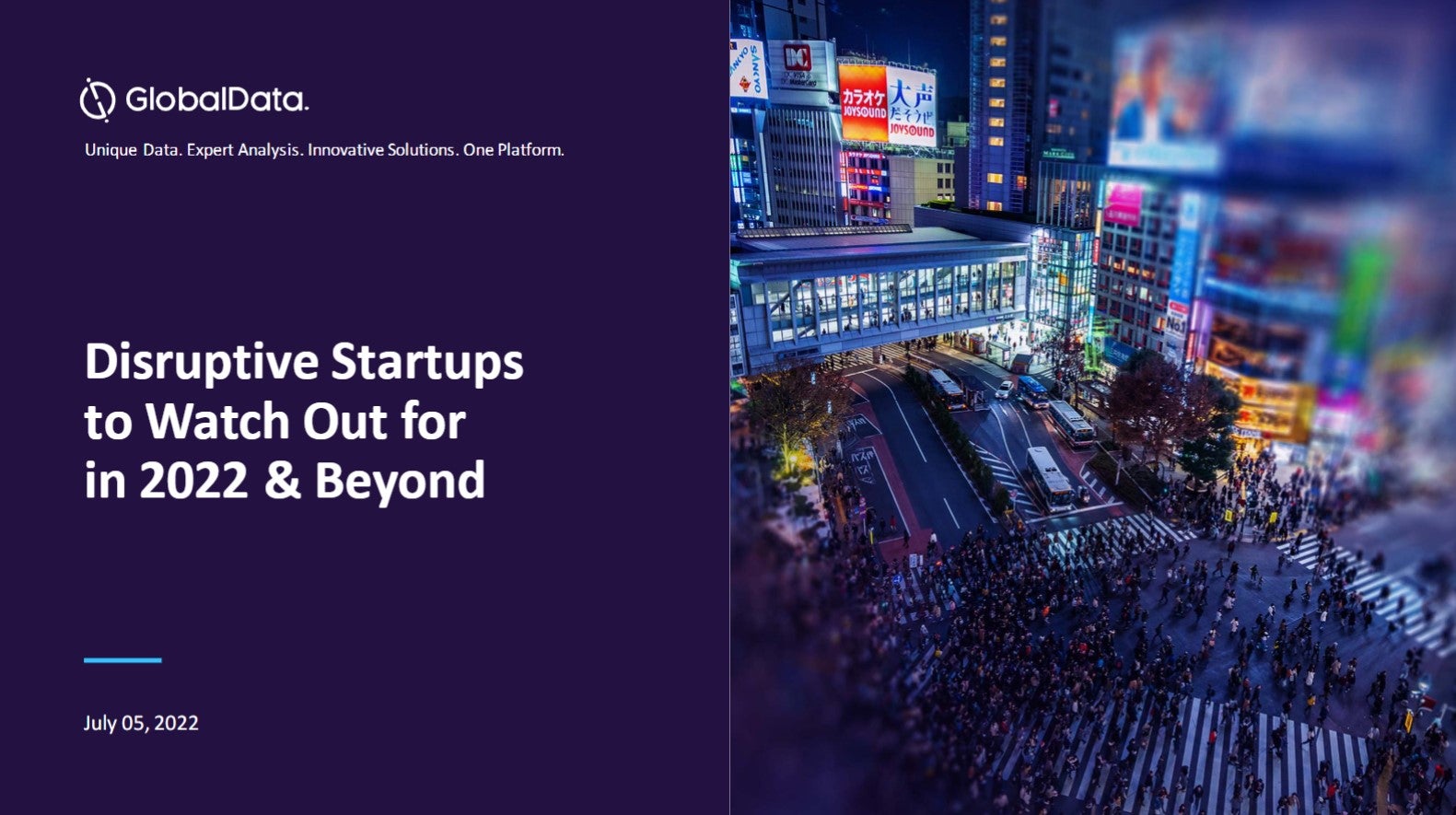 Disruptive start-ups to watch out for
2021 was a record-breaking year, with more businesses breaking into the billion-dollar club. Many start-ups have achieved or retained the unicorn status by the end of the year to reflect nearly a fivefold growth from that in 2020. This boom can be linked to a financing frenzy spurred by the quick adoption of technology and innovative solutions by start-ups gaining traction in response to the pandemic. However, the start-up ecosystem is now facing turbulent times for fundraising as investors seek long-term business strategies, valuations, and a route to profitability amid uncertain market circumstances. Nevertheless, 2022 has the potential to carry forward the momentum with multiple entities having a fair chance of being in the right place when aided by the right technologies. GlobalData leverages the power of alternative data to examine the health of start-ups across multiple dimensions including the quality of their innovations, market presence, and the funding they can attract. This helps our clients to analyze the disruptive potential of start-ups for early alliances, investments, and acquisition prospects to develop future-proof strategic roadmaps for a competitive advantage. Read our report and gather insights on the following topics:
Recent Unicorn trends
Unicorns in 2022
Future Unicorns
Start-ups to watch out for
Start-up ecosystem outlook by top geographies
by GlobalData