Linedata has acquired French start-up Loansquare, a tech platform that digitalizes relationships between borrowers and lenders.
Free Whitepaper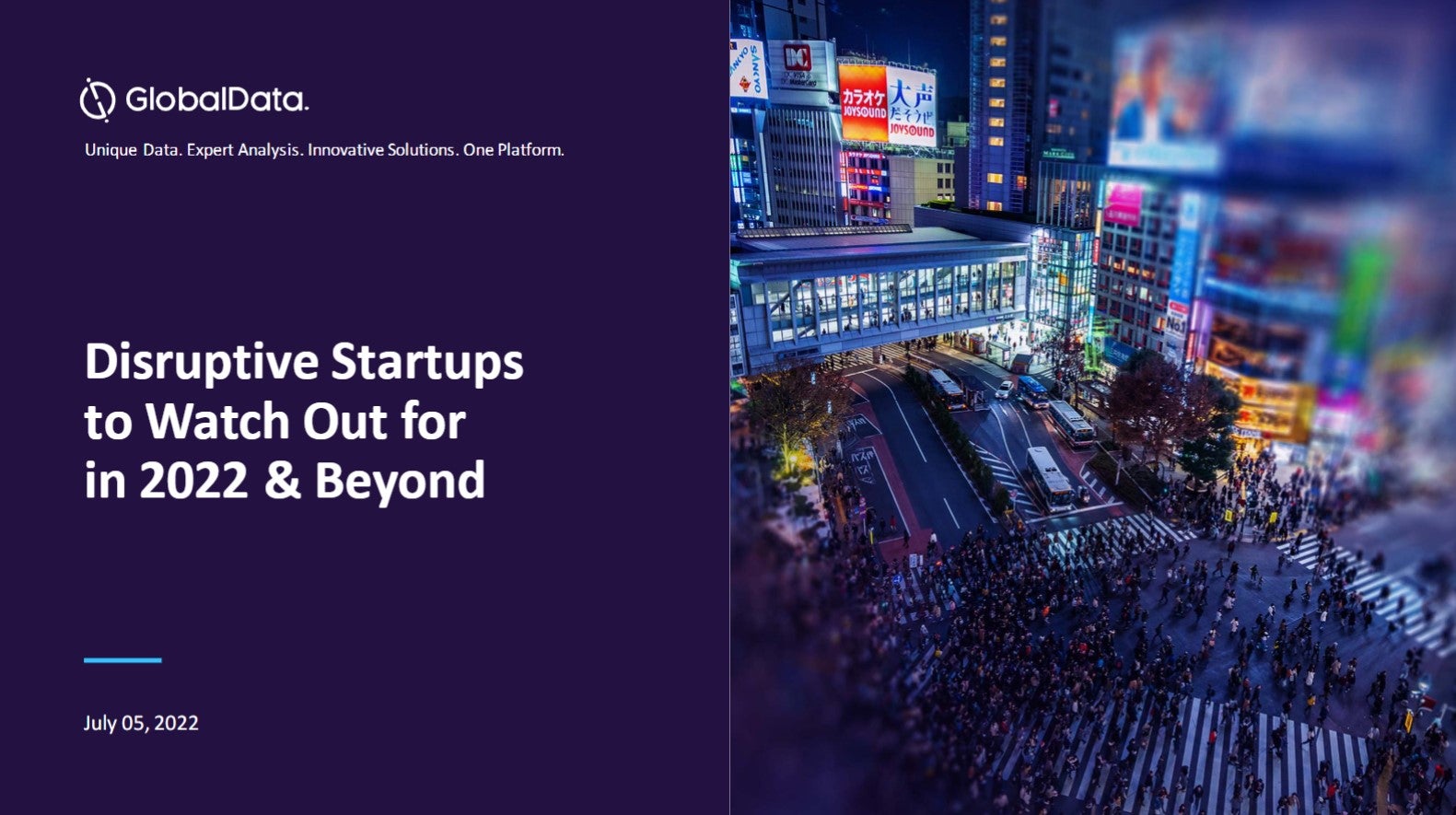 Disruptive start-ups to watch out for
2021 was a record-breaking year, with more businesses breaking into the billion-dollar club. Many start-ups have achieved or retained the unicorn status by the end of the year to reflect nearly a fivefold growth from that in 2020. This boom can be linked to a financing frenzy spurred by the quick adoption of technology and innovative solutions by start-ups gaining traction in response to the pandemic. However, the start-up ecosystem is now facing turbulent times for fundraising as investors seek long-term business strategies, valuations, and a route to profitability amid uncertain market circumstances. Nevertheless, 2022 has the potential to carry forward the momentum with multiple entities having a fair chance of being in the right place when aided by the right technologies. GlobalData leverages the power of alternative data to examine the health of start-ups across multiple dimensions including the quality of their innovations, market presence, and the funding they can attract. This helps our clients to analyze the disruptive potential of start-ups for early alliances, investments, and acquisition prospects to develop future-proof strategic roadmaps for a competitive advantage. Read our report and gather insights on the following topics:
Recent Unicorn trends
Unicorns in 2022
Future Unicorns
Start-ups to watch out for
Start-up ecosystem outlook by top geographies
by GlobalData
"I am delighted to start 2019 with the acquisition of Loansquare," says Anvaraly Jiva, founder and chief executive officer of Linedata. "We are engaged in an ambitious process of enabling digital transformation and are thrilled to be able to integrate innovators from the start-up community."
The Loansquare platform allows the user to set up and manage commercial loans and streamlines exchanges between borrowers and financial institutions:
A Borrower Portal lets institutions expose their financing needs to lenders and manage their loan portfolio.
A Servicing Portal lets lenders manage financial flows and commitments in a fully automated and secure manner.
The platform also offers innovative diary, messaging and document management features.
"Companies are constantly searching for digital solutions to manage their operations simply and efficiently. The complementarities between the Linedata and Loansquare platforms enables us to satisfy this need in a truly innovative way, connecting banks and borrowers with the same user experience and standards demanded by consumers in their dealings with institutions", adds François Lévy, Loansquare chief executive.
Loansquare is compatible with Linedata Uniloan360, a servicing platform for commercial and syndicated loans, Linedata Capitalstream, a global commercial loans origination and risk management platform, and Linedata Ekip360, a global leasing, car finance and consumer loans program.
"The new platform enables us to deliver innovative solutions in all our markets, in North America, Europe, Latin America and Africa, that support our clients in the transformation of their business models", states Alain Mattei, head of lending and leasing Europe at Linedata.
Previous acquisition
In 2017, Linedata acquired Quality Risk Management & Operations (QRMO), a provider of outsourced middle-office, shadow accounting and risk monitoring services to the asset management and securities industries.
The acquisition of QRMO, a Hong Kong-based company with 30 employees, allowed Linedata to expand its outsourcing business and enhance its presence across Asia. QRMO will expand its range of outsourced services by integrating Linedata's range of technology products.
QRMO, established in 2006, currently services over 30 hedge funds, wealth management firms and retail funds with a combined assets under management of $5bn. The company provides services that include shadow NAV reporting, cash reconciliation, post-trade processing, risk monitoring and transparency reporting.
Free Whitepaper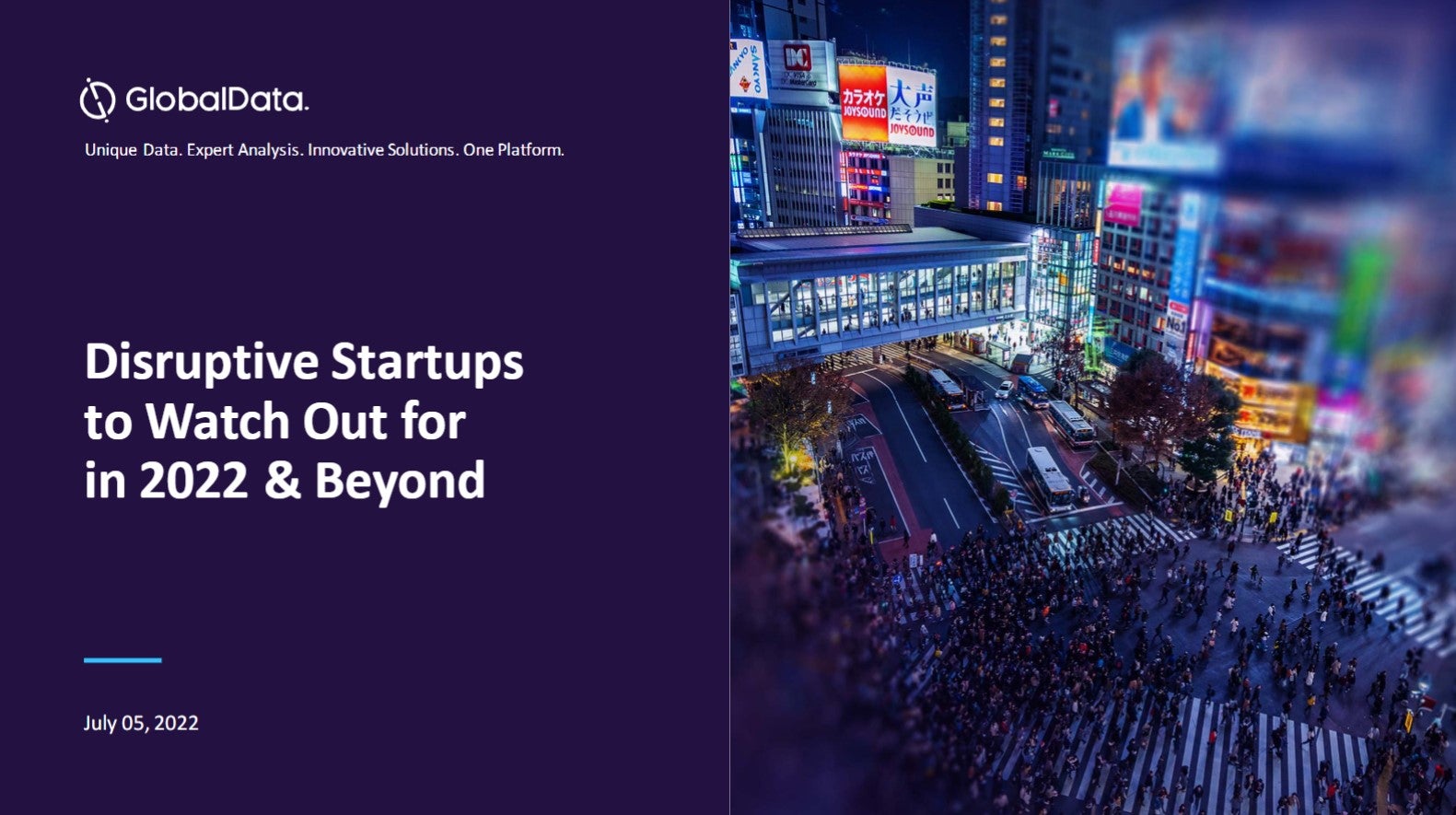 Disruptive start-ups to watch out for
2021 was a record-breaking year, with more businesses breaking into the billion-dollar club. Many start-ups have achieved or retained the unicorn status by the end of the year to reflect nearly a fivefold growth from that in 2020. This boom can be linked to a financing frenzy spurred by the quick adoption of technology and innovative solutions by start-ups gaining traction in response to the pandemic. However, the start-up ecosystem is now facing turbulent times for fundraising as investors seek long-term business strategies, valuations, and a route to profitability amid uncertain market circumstances. Nevertheless, 2022 has the potential to carry forward the momentum with multiple entities having a fair chance of being in the right place when aided by the right technologies. GlobalData leverages the power of alternative data to examine the health of start-ups across multiple dimensions including the quality of their innovations, market presence, and the funding they can attract. This helps our clients to analyze the disruptive potential of start-ups for early alliances, investments, and acquisition prospects to develop future-proof strategic roadmaps for a competitive advantage. Read our report and gather insights on the following topics:
Recent Unicorn trends
Unicorns in 2022
Future Unicorns
Start-ups to watch out for
Start-up ecosystem outlook by top geographies
by GlobalData